Singapore Changi Airport (SIN)
Find useful information about Singapore Changi Airport: Departures, Arrivals, Terminal information, Amenities and Services, Parking, Transport, Hotels, Car rental, and many more information about Singapore Airport (SIN). Plan your travel to SIN Airport with the information provided in this guide.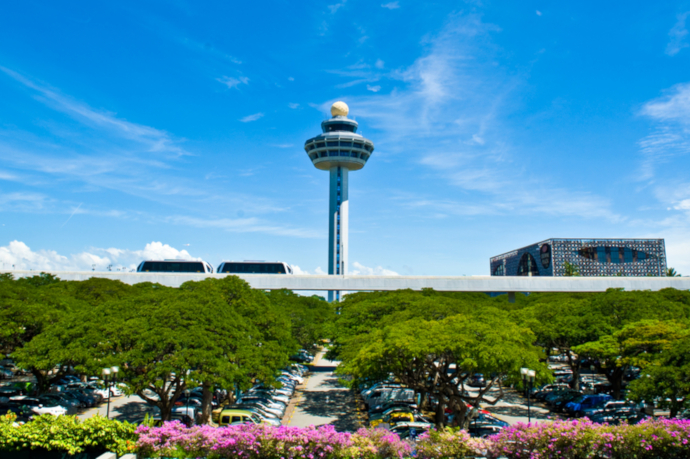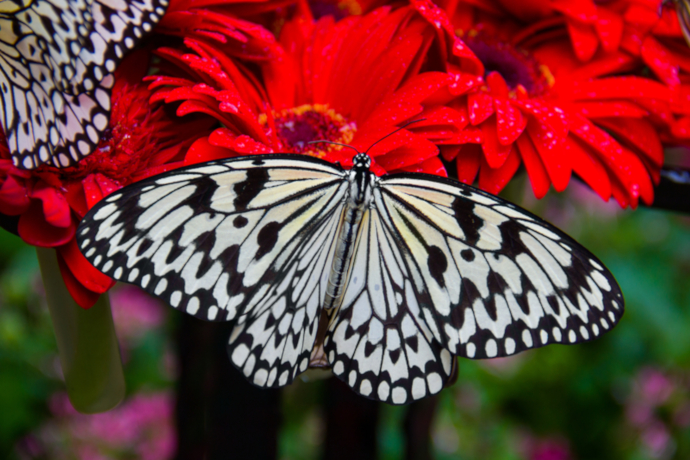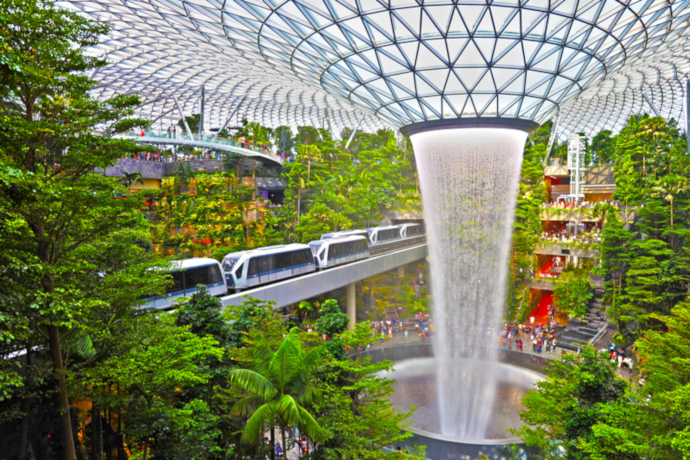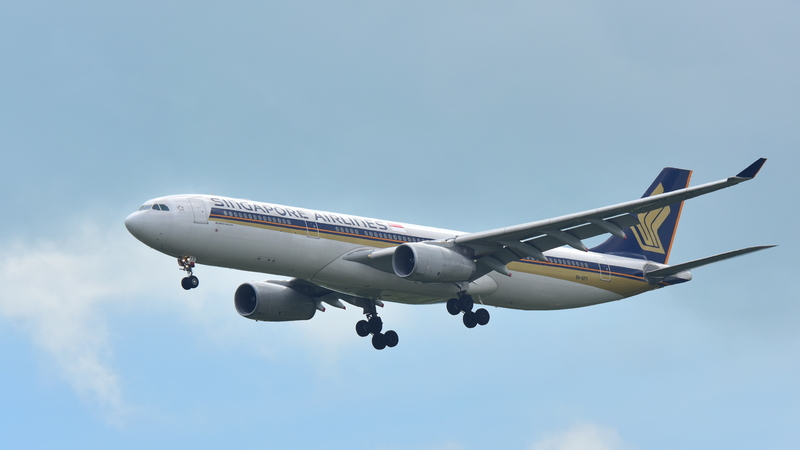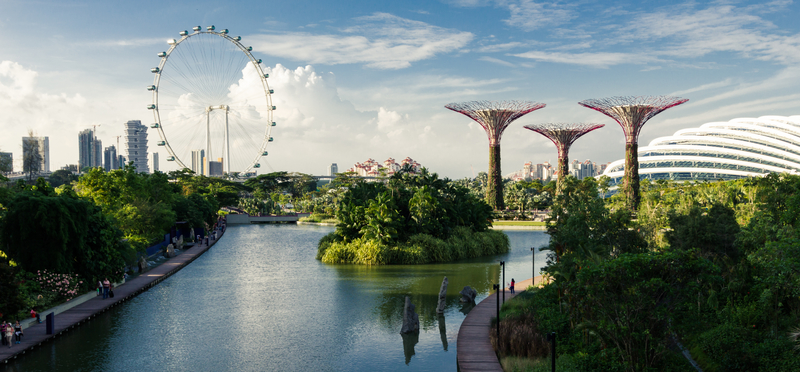 Singapore Changi Airport, known as Changi Airport (IATA: SIN, ICAO: WSSS), serves Singapore, being one of the largest aviation hubs in Asia and one of the busiest airports in the world with more than 100 airlines to 400 cities.
It has been rated as the World's Best Airport for seven times in a row since 2013 by Skytrax. Changi Airport is located in Changi, 20 km (12 miles) northeast of Marina Bay, Singapore's central district.
Singapore Airport is a hub for Jetstar Asia Airways, Scoot, Singapore Airlines and FedEx Express, and a focus city for Qantas.
During 2022, Singapore Changi Airport registered a total of 32,200,000 passengers.
Singapore Changi Airport consists of 4 passenger terminals:

Changi Airport is also equipped with Jewel, a multi-purpose facility to make the most of your experience in the airport.
Singapore Changi Airport Terminals offers to passengers some of the following facilities and services:

- ATMs
- Lost baggage
- Free-to-use rest areas
- Business Centers
- Entertainment deck
- Information and Customer Service
Contact
Singapore Airport has the following transport options to the city centre:

Bus: Public bus routes 36 and 36A/B are the ones to downtown Singapore. There are also shuttle services available.

See more information

Taxi: Get within 30 minutes to Singapore city centre by taxi.


Train: By the MRT it is possible to get to downtown Singapore within 25 minutes from Changi Terminal 2.
Transfers: If you want private transportation to and from Singapur Airport, you can book a transfer.
See more information

Car Rental: Singapore Airport car rental is the best way to explore the area on your own! You can rent your vehicle online through our search engine.

About Singapore
Singapore is an island city-state located in Southeast Asia at the southern tip of the Malay Peninsula which comprises a main island and 62 minor islets. Along its history it has been a trading post on several occasions and nowadays is one of the most developed countries in the world thanks to the external trade and its workforce. It is also the 5th most visited country worldwide.

While your stay in Singapore, you shouldn't miss Marina Bay Sands, Gardens by the Bay, Orchard Road district, Jurong Bird Park, Sentosa island, Fort Siloso and of course, Jewel Changi Airport.